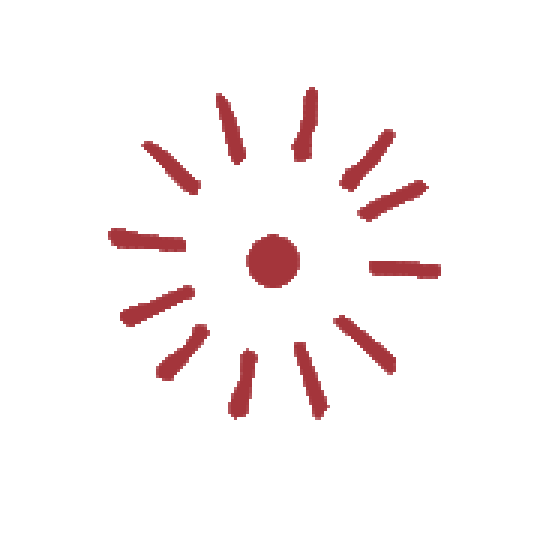 Six high-powered UV-free red lights (LEDs) in the 662nm wavelength shine brightly to safely and effectively stimulate the tissue.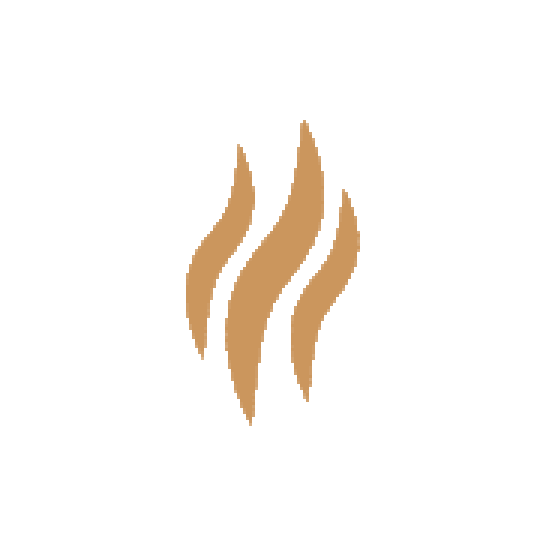 Gentle heat warms the tissue and encourages blood flow, which aids in natural lubrication to help sooth dryness. Gentle heat also amplifies the LED benefits.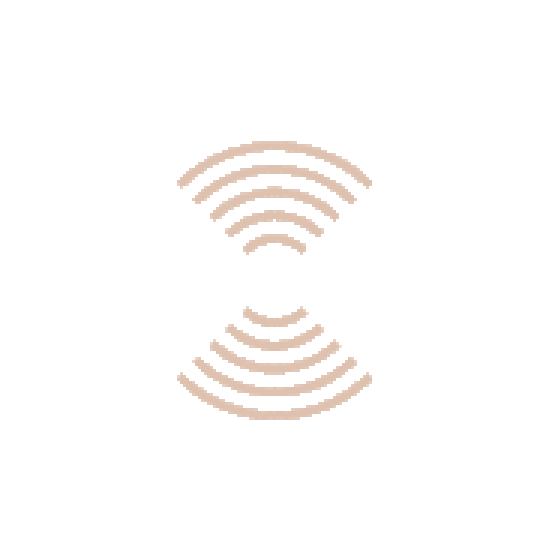 Sonic vibration aids in muscle stimulation. There are 6 (vFit) and 10 (vFit PLUS) modes for your customization.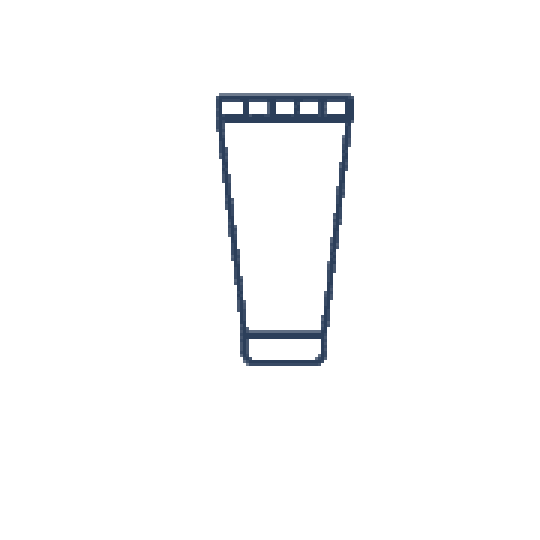 Formulated specifically to enhance your vFit performance and comfort, this ultra-concentrated, water-based gel is infused with hyaluronic acid and aloe to help moisturize.
Since reaching menopause, I have suffered from painful sex. I talked to my gynecologist about it and she suggested laser therapy for vaginal rejuvenation. I made an appointment with my doctor to have the Mona Lisa Touch procedure. It is expensive and I was desperate and willing to pay over $2,100 for three treatments. Then a friend of mine told me about vFit Plus. I researched and decided to go with it because of the positive reviews and cost. When I received it in May I was religious about using it every other day for a month. To say "excited" is an understatement because I no longer cringe with pain during intimacy with my husband. Another benefit is, I no longer have the accidental bladder leakage since using the device. I have since cut back by using it every two days. Do not hesitate if you're contemplating purchasing vFit Plus. It really works and I am one happy customer!!!!
I have been using this amazing device for about 6 weeks now. I can honestly say that at exactly 3 weeks it was a WOW factor! My husband couldn't believe it and I hadn't felt these sensations for a long time-a couple of years, at least. Sex hurt, the next few days I was in pain from it, sometimes it would turn into a bladder infection. All around an unpleasant experience from sex which I always enjoyed. Sensation has returned as if I was back in my youth, my husband says it's incredible what he's experiencing as well! He said I need to get on here and give it a review! Needless to say, this has been a life changer! I can't say enough good about it and though it seems like a high price, consider the alternative! It's been worth every penny! They offer a great payment plan which is how I was able to get it. If you have any of the vaginal issues I mentioned I would urge you to get this. You absolutely will not regret it. I will never be without this wonder tool!
I have been using this device for just over a month now and I have been using it every 2nd day and my husband and I already noticed a huge difference. I no longer have incontinence when I cough or sneeze and sex is no longer painful. The device feels very pleasant and warm and you can tell that it is working. I was going to try later treatments but I am glad that I tried this first because it is saved me so much money. I have been recommending the V fit device to all of my friends and family. I cannot say enough good things about it.
I am in my first month of using my vFit Plus. I was concerned that I would not know how to use it or use it incorrectly. I was concerned for nothing. The instructions are so easy to follow and the reassurance that you can call customer service with any issues is such a relief. After only a few short weeks of use I no longer need lubricant to enjoy intercourse.
Frequently Asked Questions
The FDA designated vFit as a Low-Risk General Wellness Device in December 2017, allowing us to legally market and sell our devices for intimate wellness. Want to know more? Click here.
Can I have sexual intercourse after using vFit?
Yes, it's okay to have sexual intercourse after using vFit.
Can I use vFit during my menstrual cycle?
Yes, vFit is safe to use during menstruation. We leave the decision to use vFit during one's menstrual cycle to the discretion of each individual user. Continue to use if you are comfortable doing so or take the week off if you prefer.
Your device comes with a USB-C charging cable. To charge your device, plug one end of the cable into the charging port at the end of the device.
Plug the other end of the cable into any universal USB-C certified power source. You can use any power cube which plugs into a standard electrical outlet, such as your phone charger.
When plugged in, your device will detect power and vibrate 2 times. The center red light will illuminate, letting you know your device is charging. Once fully charged, the red indicator light will turn solid green.
Using a soft, non-abrasive cloth, gently clean vFit with warm water and antibacterial soap prior to first use and after each subsequent use. Rinse vFit thoroughly to ensure all soap residue is removed. Let vFit air dry and store in a cool, dry location protected from dirt or dust.
Don't immerse your vFit Gold or vFit Gold PLUS in water or place in a dishwasher, sterilizer, or autoclave. Don't use cleaning solutions which may damage your vFit Gold or vFit Gold PLUS and their electronics or allow the electronic controls and charging port to get wet.